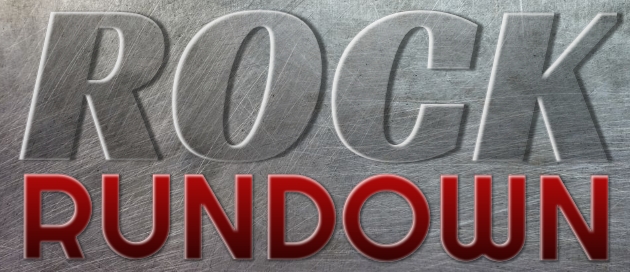 Here's a daily dose of what's going on in the Rock World. Stay up-to-date with Gunner Weekdays at 5:20 on your station for everything rock, Pirate 95.3.
TOOL SINGER PUBLICLY ASKS BANDMATES TO FINISH RECORDING
Tool singer Maynard James Keenan publicly called out his bandmates during the group's show over the weekend at the Northern Invasion festival, asking them to finish recording their parts for the band's long-awaited new album so that he can record his parts and finally complete the LP. Keenan said from the stage, "Eventually you wonderful people are going to run out of f**king patience. So I beg you Danny (Carey, drums), Adam (Jones, guitar), and Justin (Chancellor, bass), please finish your parts so I can finish mine." 
Story source: Alternative Nation
---
FRANCES BEAN COBAIN LOSES HEIRLOOM GUITAR IN DIVORCE SETTLEMENT
Frances Bean Cobain has reached a settlement over the division of property in her divorce from ex-husband Isaiah Silva. According to TMZ, Silva has won ownership of the famous guitar that Frances' father, late Nirvana frontman Kurt Cobain, played on the band's classic episode of MTV Unplugged.
The rightful owner of the guitar has been a major point of contention throughout the two years of divorce proceedings. Silva claimed that Frances gave the 1959 Martin D-18E to him as a present, while Frances denied ever gifting the instrument to him.
Story source: Consequence Of Sound
---
KORN TO CELEBRATE 20TH ANNIVERSARY OF 'FOLLOW THE LEADER' AT THREE SHOWS
Korn guitarist Brian "Head" Welch said earlier this week that the band was playing just three U.S. shows this year, and now we know what those shows are: they will celebrate the 20th anniversary of the release of the group's classic third album, Follow The Leader. The shows will take place on September 12th at the Masonic in San Francisco, September 13th at the Palladium in Los Angeles, and September 15th at the Pearl Theater in Las Vegas.
Story source: Blabbermouth
---
BEASTIE BOYS UNVEILS DETAILS OF MASSIVE MEMOIR
The Beastie Boys have revealed the details of their massive book, the aptly titled Beastie Boys Book, which will see publication on October 30th — three years after the trio's surviving members, Adam "Ad-Rock" Horovitz and Michael "Mike D" Diamond, signed a deal with Random House to pen what was then assumed to be a memoir.
Well, this is more than a memoir: the 592-page tome includes rare photos, original illustrations, a cookbook from chef Roy Choi, a graphic novel, a map of New York according to the Beastie Boys, mixtape playlists, plus pieces by guest contributors including Spike Jonze, Wes Anderson and Amy Poehler, along with other surprises.
Story source: Consequence Of Sound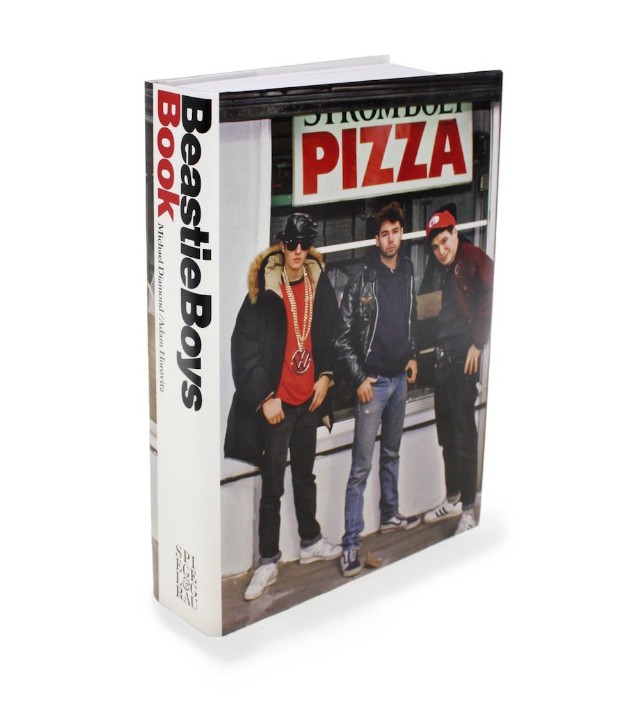 ---
Share and Enjoy
Tags: