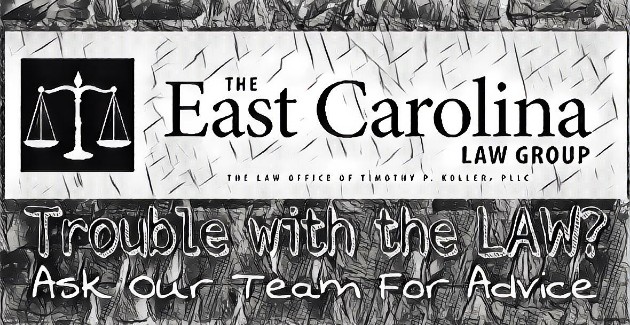 Trouble With The Law?
Got baby mama drama? Wanna know your rights? In the Court of Law, justice is blind and the laws are complicated. Everyone has a friend that thinks they're street lawyer, but lets be real when you have a question leave it to the professionals. Pirate 95.3 has teamed up with the Pro's at East Carolina Law Group to provide you with some insight to your legal troubles. Every Wednesday at 5 pm a member from their team will stop by the studio to answer your questions. Submit your questions below and all information will be kept confidential.

Where Your Family Is Our Priority
Welcome to the East Carolina Law Group of The Law Office of Timothy P. Koller, PLLC. the newest law firm in Currituck County, North Carolina serving the Outer Banks and all of Northeastern North Carolina. Our regular counties served include Dare County, Currituck County, Camden County, Perquimans County, Pasquotank County, Chowan County, and Gates County.  We also serve other outlying counties such as Hertford, Bertie, Washington, Tyrell, and Martin Counties.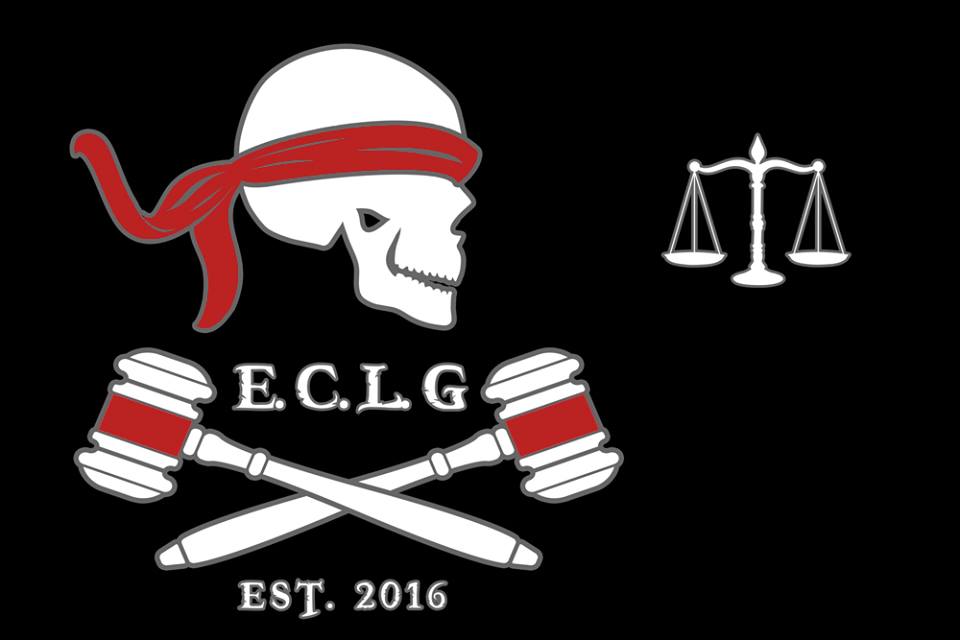 Share and Enjoy